We follow all current Covid safety mandates.
We are following all current covid-19 guidelines and safety measures. We are recommending appointments to allow us to follow best practices for sanitizing surfaces, frames and limiting exposure to one another.
All you need is a current, valid prescription from your Eye Doctor and we'll take care of the rest!
You can now schedule an appointment with Eye.Doc. (Dr. Mike Grindstaff, O.D.) right here at Eye.D. !
O.D.'s, Optometrists are specialists in prescriptions for eyeglasses and contact lenses, routine eye health exams, and early diagnosing and treating many eye diseases. Consider them your "Primary Eye Care Doctor" They will work closely with an Ophthalmologist when appropriate to ensure you will get the best vision and eye health care.
What's your Eye.D? Find out!
We are a specialty optical boutique and we are here to help you find your perfect pair of glasses or sunglasses, with personalized frame consultation and lens selection. Not only do we have the most amazing selection of frames, but our uniquely experienced Opticians also use the best and latest technology in lens designs and treatments. Proper selection and measurements ensure optimal vision, comfort, and style. If you have found it difficult to get glasses that you love, whether you need petite or oversized frames, or have a high prescription, we are here to help! Let's have some fun and get you into some fabulous eyewear!
Although the Eyewear Industry
has become a homogenous world of corporate and insurance-owned businesses, there is a thriving high-quality, artisan faction of frame companies that are independent, like us. We support and sell premium independent eyewear, designed and made with originality, passion, and craftsmanship.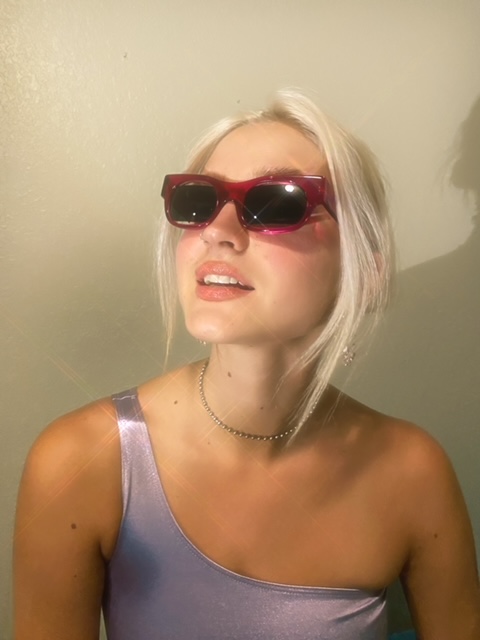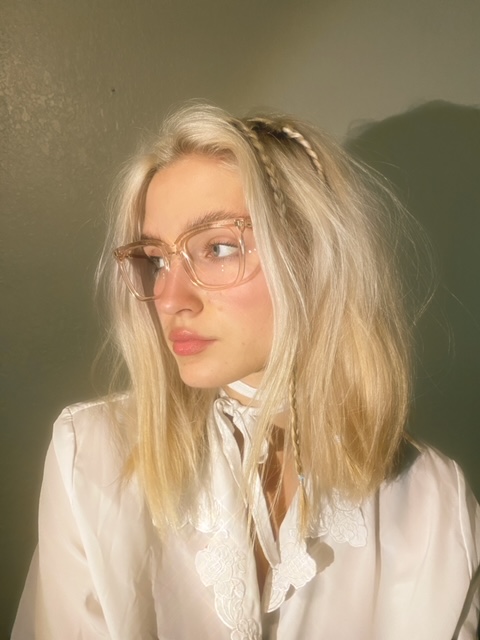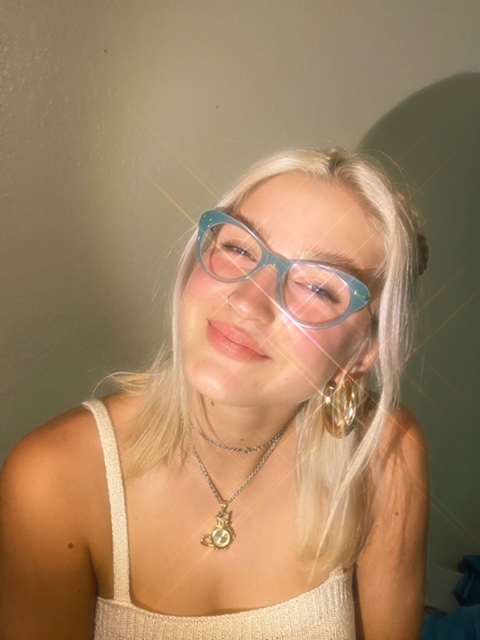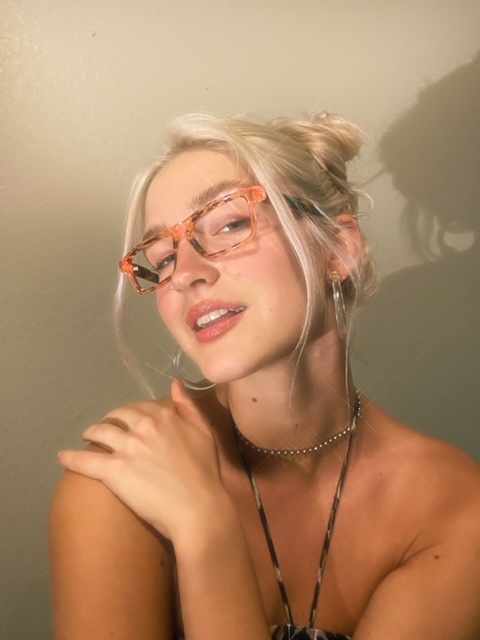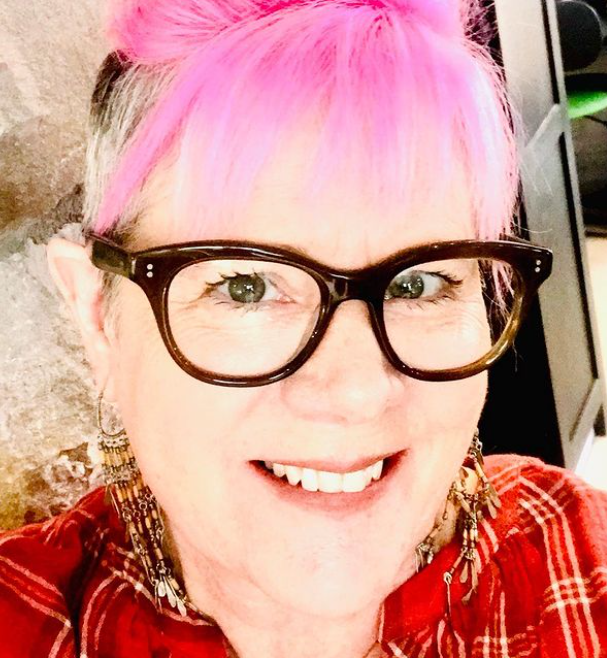 Tracy has been an Optician in the boutique, eyewear industry since 1984 and was Certified by The American Board of Opticianry in 1986. Tracy is passionate about artistry, fashion, quality, and technical excellence to be sure her clients look and see their best. She opened Eye.D. to offer special optical products and services to Durango in 2007. Due to the appreciation of clients from the Durango area and around the country, Eye.D. has grown out of its first and second locations and is now in its spectacular space in the old "Stone House" downtown. She continues to stay ahead of the trends in fashion eyewear. Tracy also practices martial
arts, dance and loves skiing and hiking in the mountains. Her family has two other small businesses in Durango that she is involved in. She appreciates the opportunity to earn your business and an ongoing relationship with you!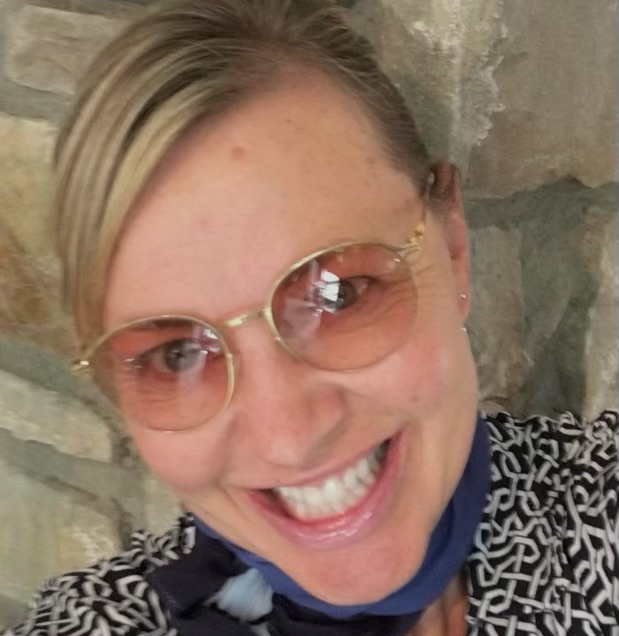 Tamra Candelaria has worked with Tracy the better part of her time as Optician and is a great asset to
Eye.D. She has been helping her customers find frames that best amplify their individuality for over 18 years! Knowing true style is inherently personal. She will help guide you to find the perfect frame that represents your unique self.
When she is not working
at Eye.D., she can be found on the hiking trails , camping or paddle boarding with her family and doggie.
This is the only place you should look for glasses! Best selection in town, hands down. Everything from traditional to creative, funky, unique finds. Tracy is super skilled - from helping you pick out the right frames, to getting great lenses, and the maintenance you need, she provides top-notch service. Every day I receive at least one compliment on the glasses that I have chosen to wear for the day. Get yourself to Eye.D., you will be so happy you did!
Private fitting appointments available
We follow all current Covid safety mandates.
Buy Eye.D. And See The Difference.
What's your Eye.D. ? Book now.
Eye Care Services
Eye Care Services